It's been awhile since advertisement experts have discovered the impact of color psychology, visual beauty and logo in success and failure of businesses.
If a company's name and logo are in conflict with the clients' perceptions, the business will face challenges on its way to success. This is actually the reason why companies must constantly edit and optimize their symbols and methods of writing to stay relevant in the minds of their partners and clients.
IranPartner has recently taken an action to instill its visual identity in the mind of its audiences. Here is a brief overview of our new design.
Logo
A logo needs to be read quickly. The logo designed for IranPartner Company infuses the sense of trust to this company. The dot at the end of the name is a sign for the sufficiency of IranPartner for all your need regarding trade affairs in Iran.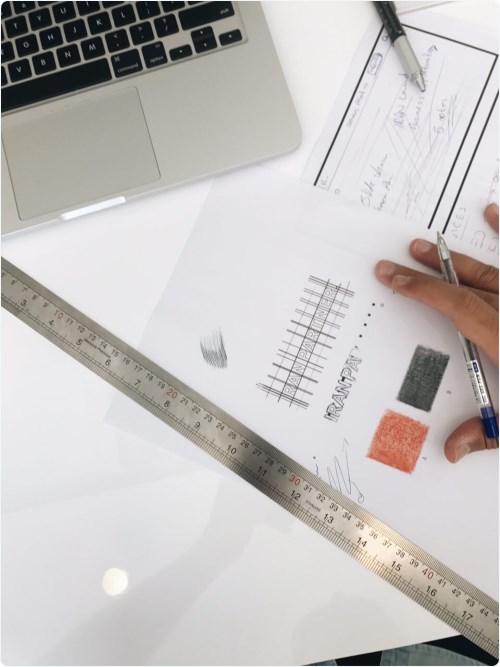 Color
Colors create emotions in people and are capable of conveying the feelings of lightness, softness, femininity, and masculinity. The color orange conveys heat, fire, sun, and light. Orange is a call for moving, buying, selling and commitment. The color dark gray or "jet black" is to express ability, power, and intelligence.
Font
Designing the font of the company was one of the actions that IranPartner made in order to make it light, soft and readable according to the global standards so that the audiences' eyes do not get tired.
Website
The contrast in the new marketing brand of IranPartner is of those features which create the sense of freshness and dynamics in the mind of the audience. Using darkness and brightness besides the color orange in the website manifests this feature. Moreover, dark colors indicate dignity and perseverance of IranPartner and images of Iran's nature and sky are the symbols of promising business and hope in Iran. Finally, the versatility of the seasons in the website's imagery associates with the diversity in trade, culture, industries and business opportunities.